What's this course about?
With the growing war for talent, it is vital for companies to differentiate themselves and stand out as an employer of choice for the candidates.
This is where your Employer Brand plays a vital role.
A positive employer brand is not only essential for your company to stand out in the competitive job market, but also to attract and retain top talent.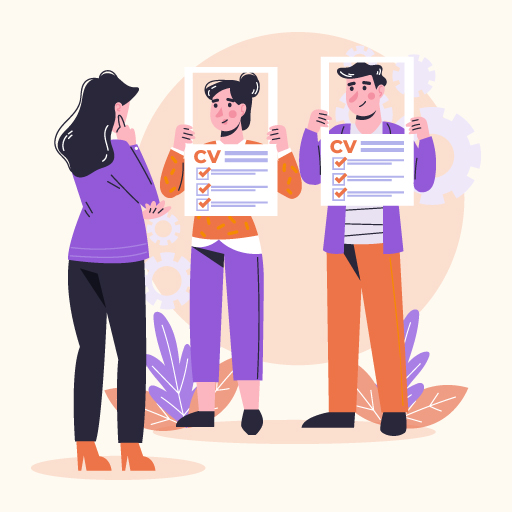 Get a competitive hiring advantage
A strong employer brand and an attractive Employee Value Proposition will give you a hiring advantage over other companies vying for the same talent pool.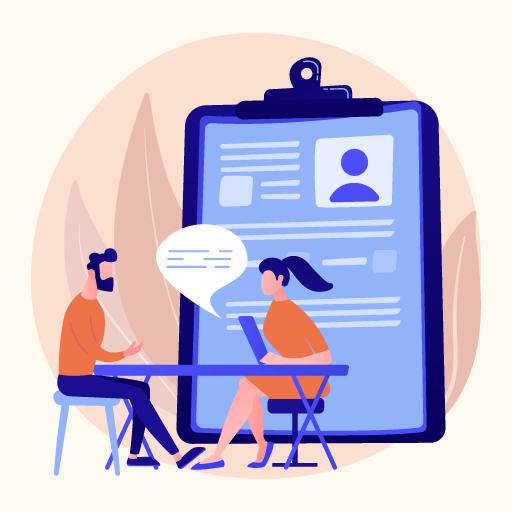 Become the employer of choice
As an employer, showcase your strengths and give your candidates the best experience.
Know how to surprise and delight your candidates – don't just meet their expectations but exceed them.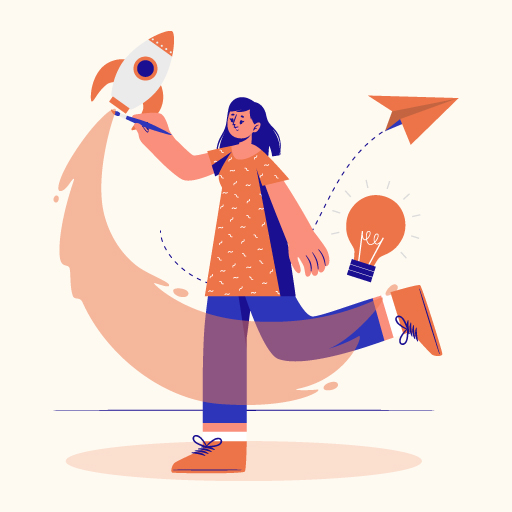 Retain your existing talent
Studies show that 20% of employee turnover happens in the first 45 days after a new hire comes on board. If you have a strong Employer Brand and Employee Value Proposition, a part of your strategy is already taken care of.
Complete the Hirist Employer Branding Course and earn your certificate.