Why hirist.com tech recruiter certification?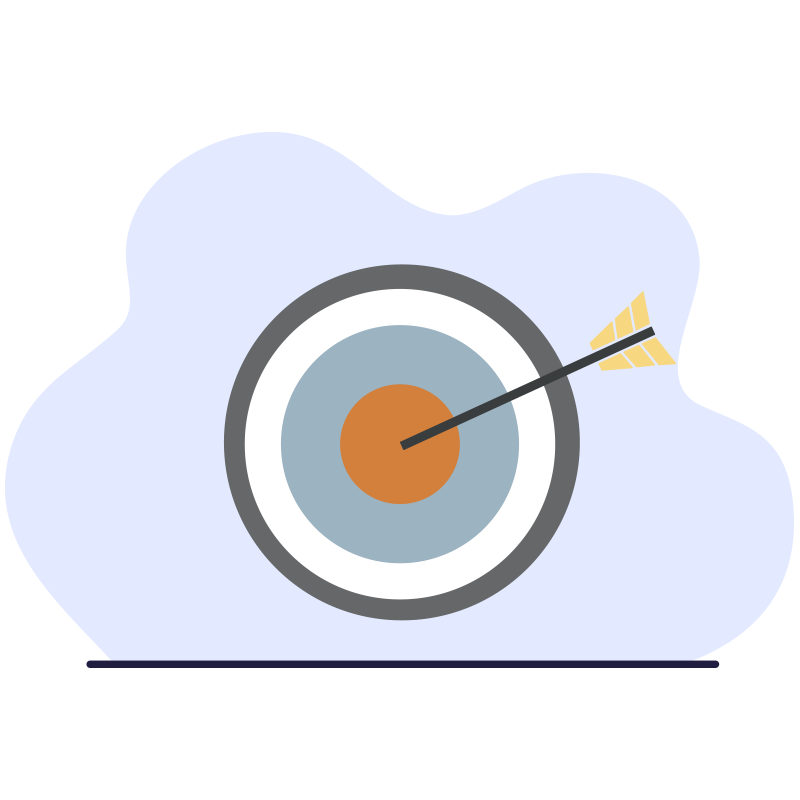 Course Purpose
Helping recruiters and hiring managers get equipped with the skills and techniques required to onboard quality tech talent.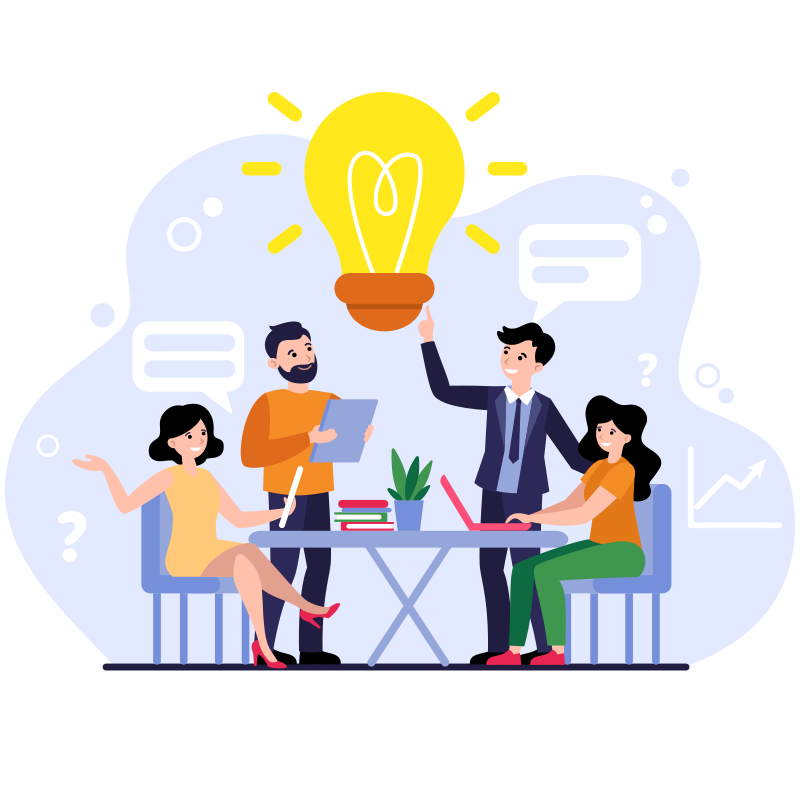 Recruitment Redefined
Learn about creating video JDs, Using the best tools, effective employer branding, building a solid interview process and more!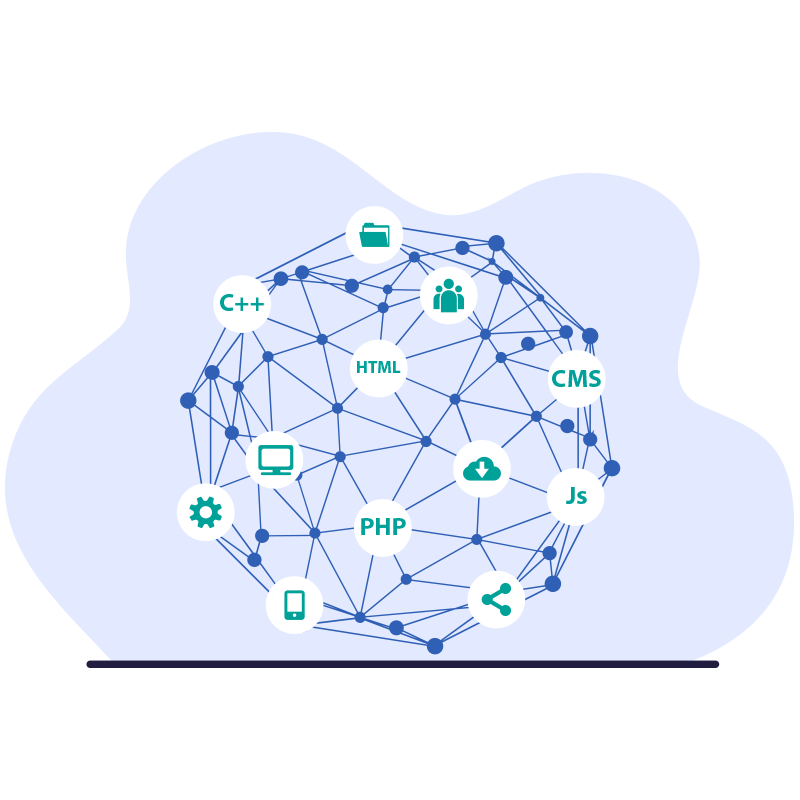 Deep-dive
Learn some key do's and dont's with regards to tech recruitment and get the edge you need in the talent market!
Earn your certificate
Complete this 2-hour long course and become a certified recruiter!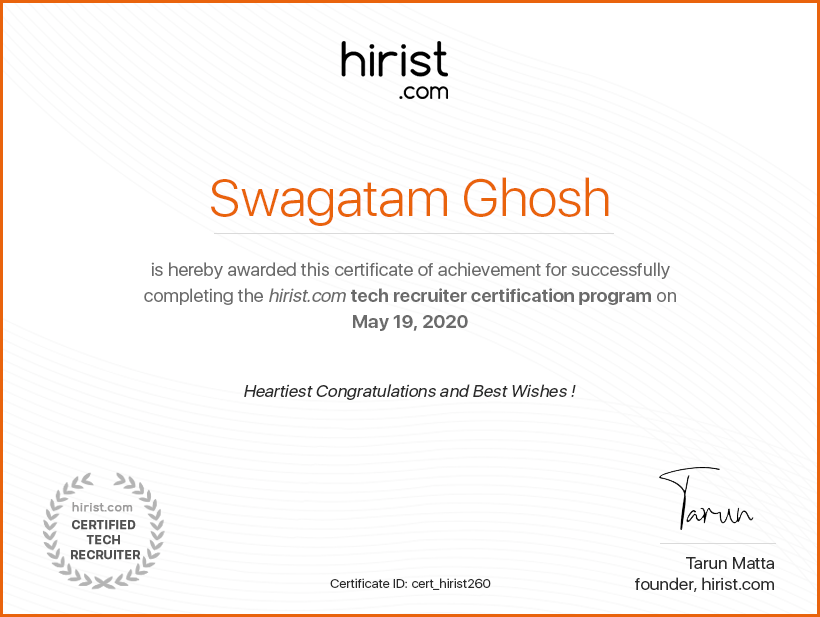 This is what other recruiters have to say

"A great assessment which tests the skills of Technical Recruiter. You not only learn about technology hiring best practices but also gain insights applicable in certain non-tech recruitment."
Sandeep Kumar
HR Engagement Partner,
Maersk

"I have successfully completed hirist.com Tech Recruiter Certification. It not only aims at honing your technical skills but also helps to take your recruitment expertise to the next level."
Anjali Singh
Talent Acquisition Executive,
Netlink Software Group America

"Thank you hirist.com for designing the learning module. It was quite crisp and clear. The way critical aspects of the interview process and job description has been covered is impressive."
Akshay Gokarnkar
Analyst - Talent Acquisition,
Meredith Corporation
Become a certified recruiter now!